Finally!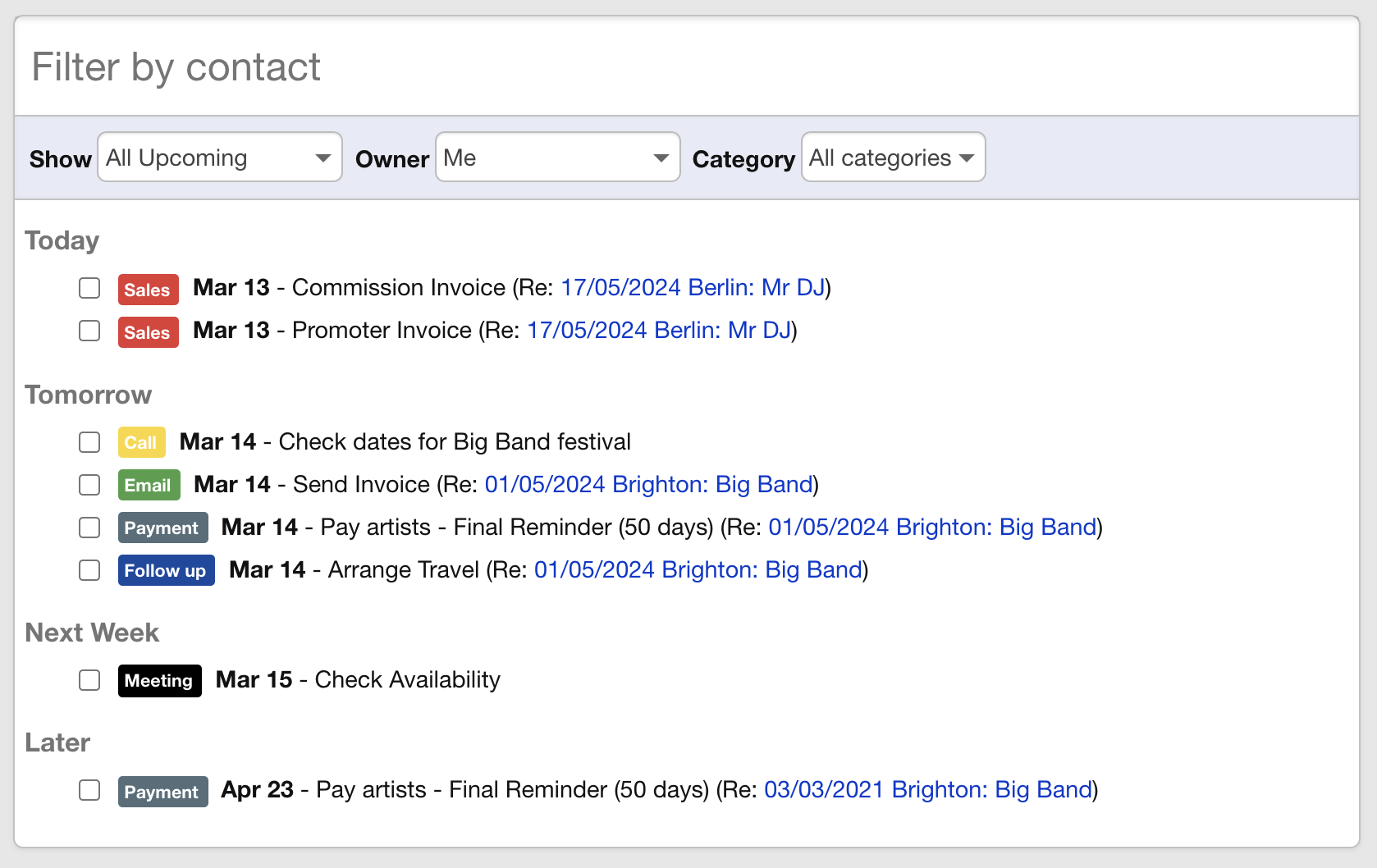 It's been a much requested feature for a while and now, finally, it's out. We are pleased to announce that you can now give your task labels colours to make them stand out in the sidebar of contacts and bookings.
It's pretty simple so not much to really say about it other than head over to your settings and choose your colours.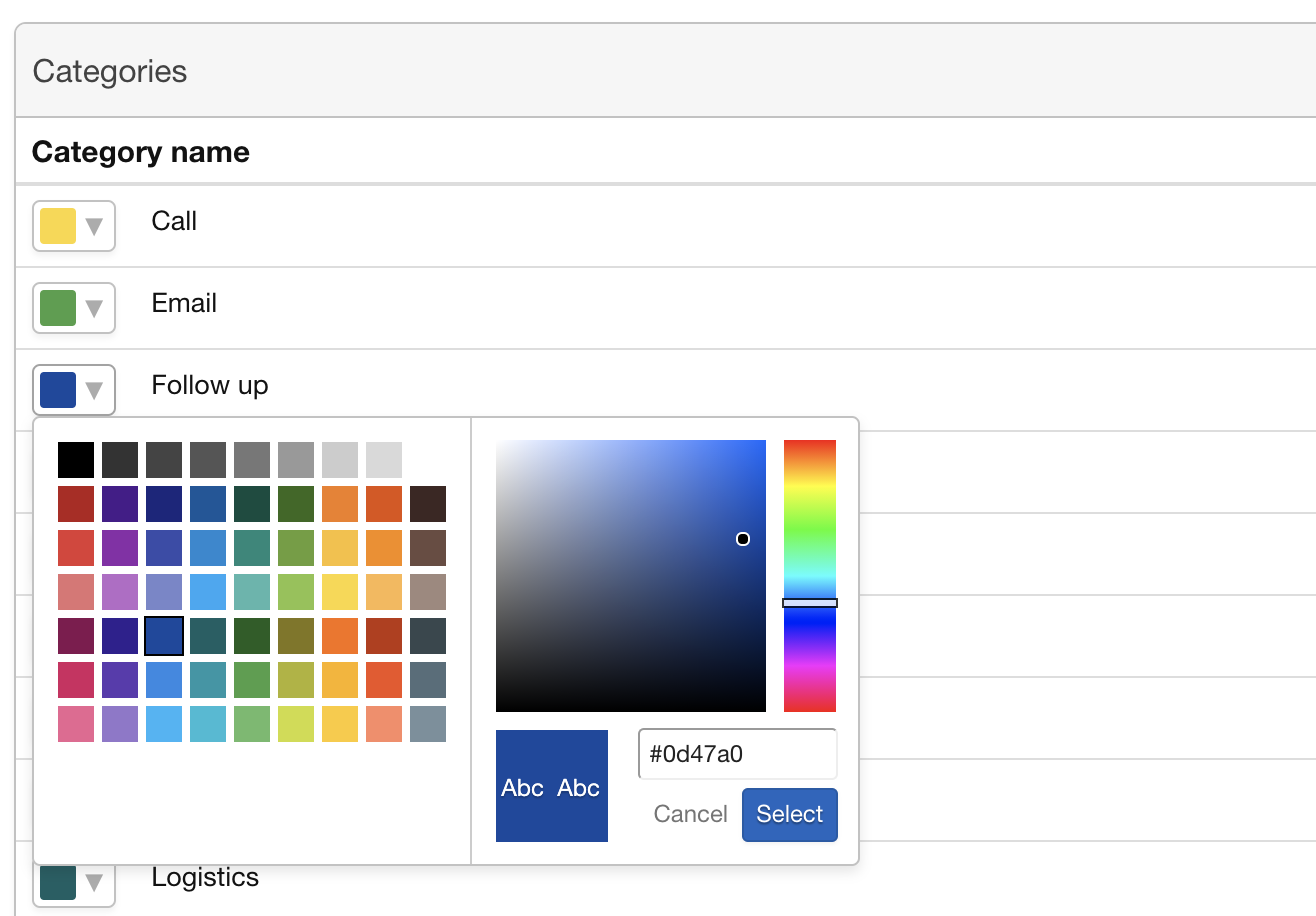 As always lets us know your thoughts and share any issues you might find with Support.